You´ll find here videos, articles and surprises on a wide variety of topics.
Have fun surfing!

I really enjoy working with the DiSG® model. In this post you will find interesting videos and get insights on why the DiSC® is one of the best ways to improve communication, professional and personal relationships.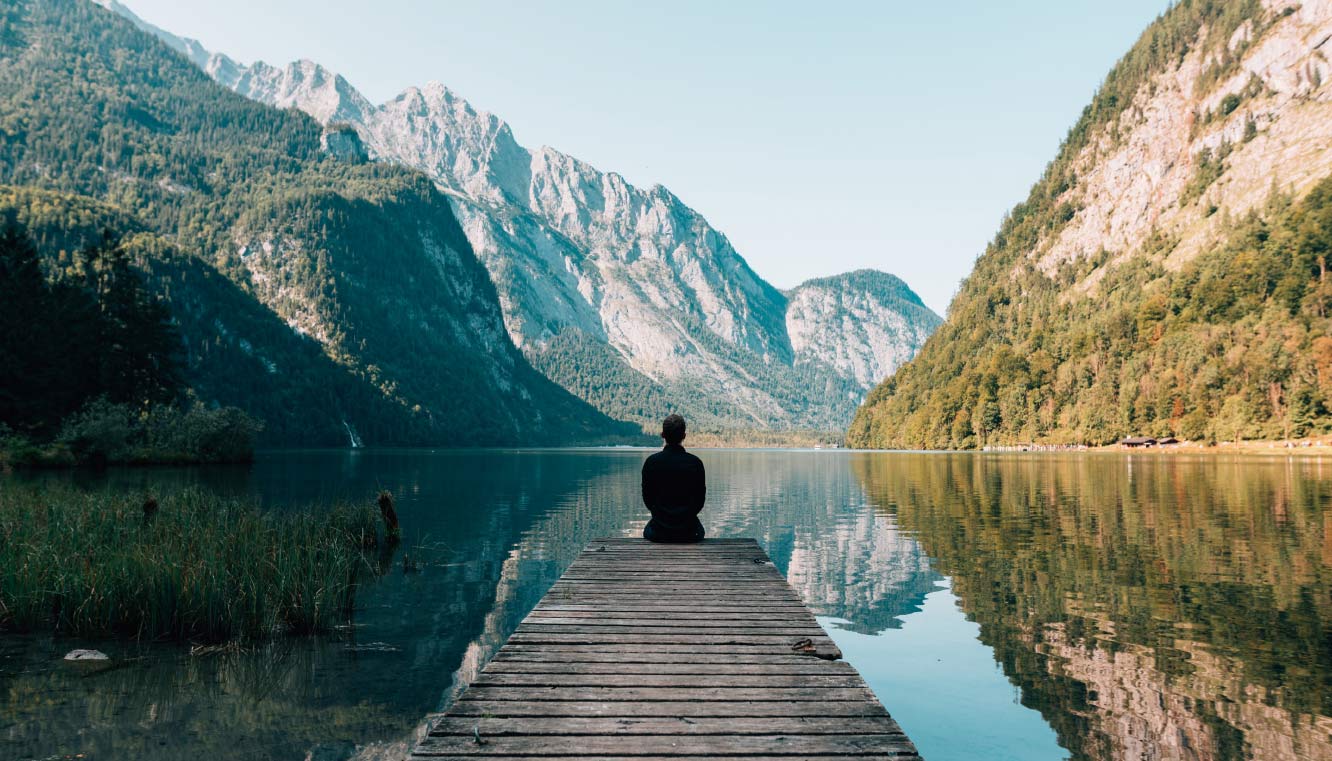 ... about his experience with Solution Mind. Read here a participant's feedback on his journey with me.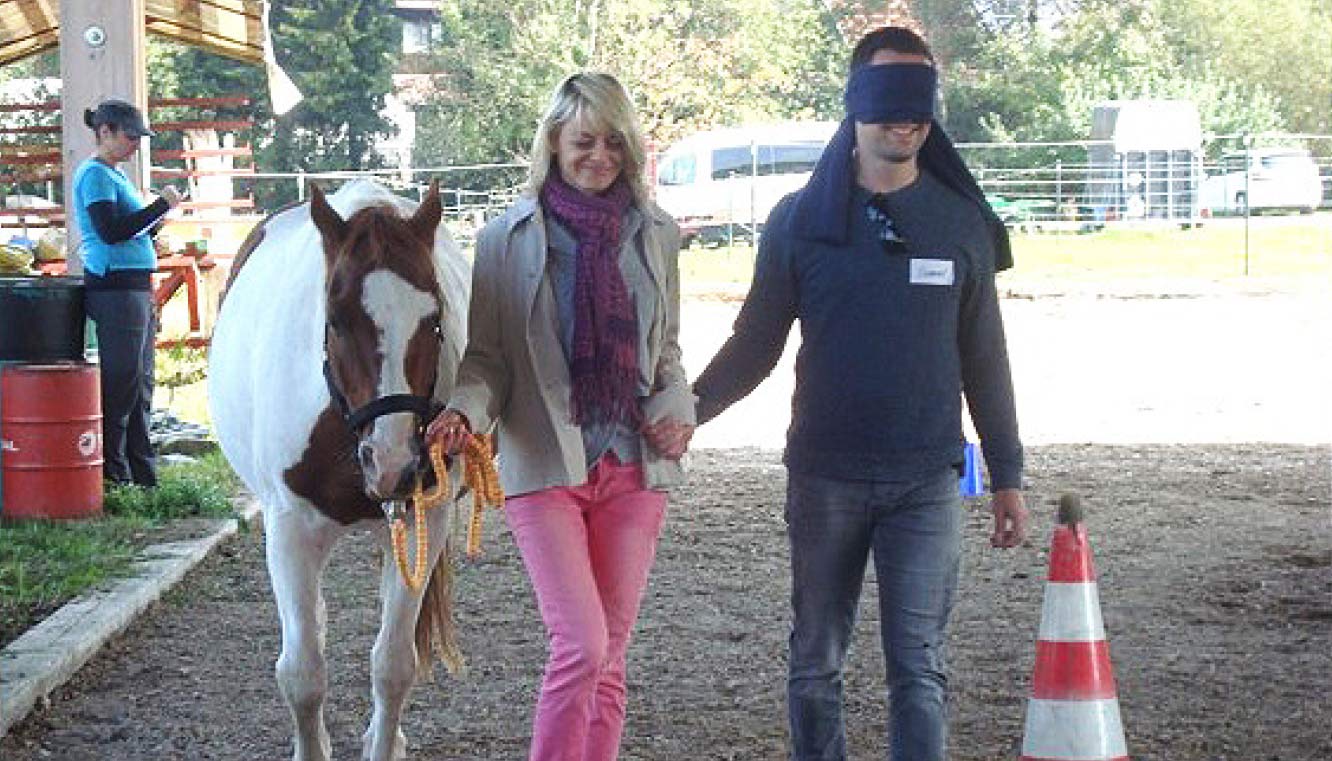 Here you get insights into coaching with horses. The ability to guide and interact with other people can be compared wonderfully with interacting with horses. The participants are always amazed how wisely and efficiently horses mirror and mentor them!