The path to your solution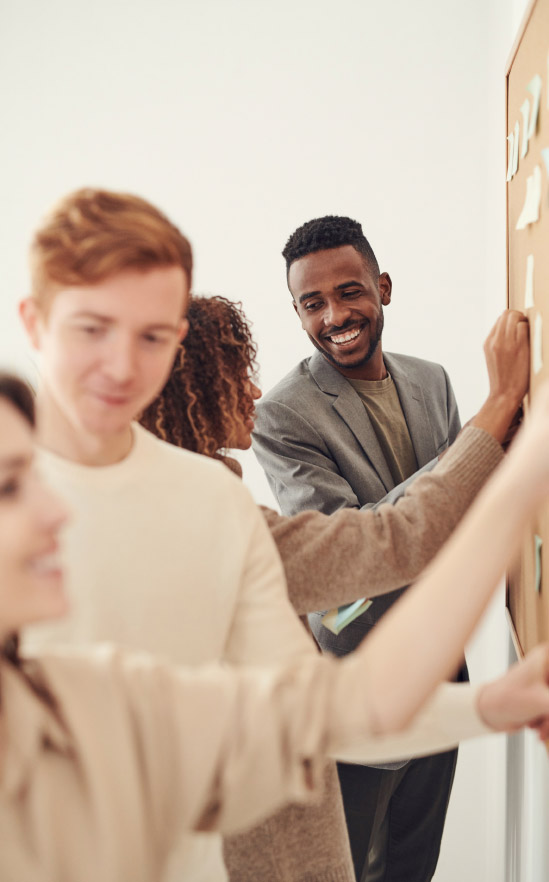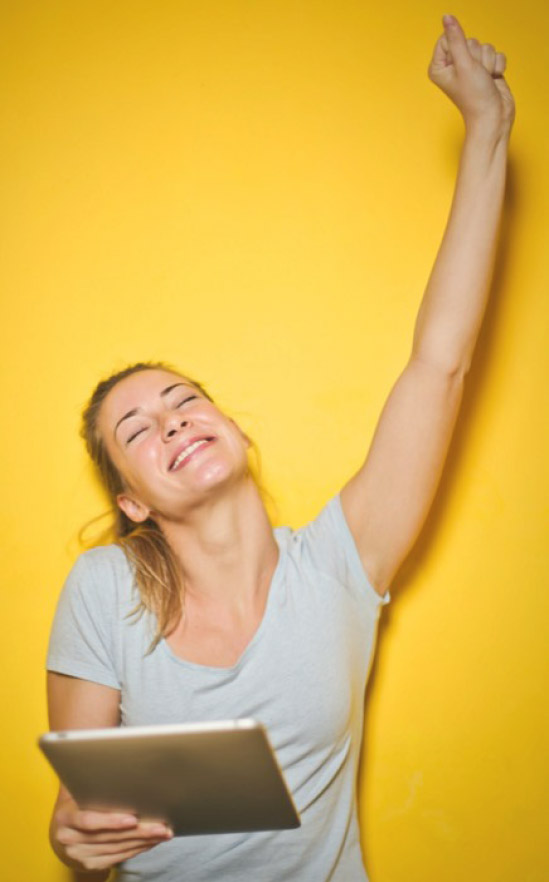 Nowadays, change is the only constant. Everybody would like to know how to adapt to change easily or change at least one thing in their lives: easier said than done… Sometimes when faced with our doubts, our fears, our blockages, our lack of time or our uneasiness, our mind goes round in circles and gets lost in the problem. We then need to be coached to guide our mind towards the solution.
That is where Solution Mind coaching comes in: with the Solution Mind approach, you develop a solution-creating mindset which is needed to deal with the challenges and changes you face.
The Solution Mind approach
Solution Mind is a solution-oriented approach based on coaching complemented by behavioral intelligence and the power of the mind.
A coaching-based approach
Coaching is an accompaniment to change that leads you to (re)discover and optimize your natural assets that are essential to progress from the initial situation towards the achievement of defined objectives. Coaching is an accompaniment that is tailored to each person's needs. Humans are like snowflakes, they all look the same but each one is different and unique… this is why Solution Mind proposes a custom-made approach and adapts it to the needs of each person in order to meet the defined objective.
Coaching is a development of human potential (talents and skills) during a process of self-knowledge, which allows a better understanding of emotions, behavioral patterns, relationships with others and with oneself. Coaching allows you to work in the present moment with a projection into the future towards the achievement of the desired situation. Coaching makes you the architect of your success by initiating action according to your action plan. Coaching helps you find your own solutions.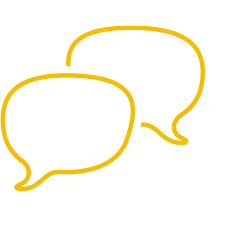 An approach based on behavioral skills and soft skills
Our emotions, personality and subconscious directly impact our thoughts, moods and behaviors. They fully contribute to our health, directly affect our performance, our stress level, our relationships with others, our resilience and our success. This is why Solution Mind coaches you in order to develop your behavioral intelligence and soft skills, which are essential to attaining your specific objectives.
Thus, during the coaching, you learn to know yourself and control your thought mechanisms, your emotions, your behaviors as well as those of others. By developing your behavioral and soft skills, you develop your mindfulness: being here and now…being aware of what is happening in the present inside you and around you. This component is essential for developing your resilience.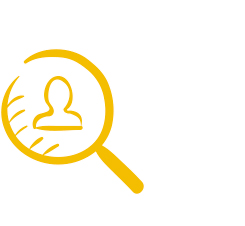 The power of the mind: our mind at the service of change
In the course of the coaching, you realize that some of your behavioral patterns need to be adapted or optimized, and some blockages need to be removed. The blockages are often buried deep inside you and govern you without you knowing it/ being aware of it. The Solution Mind approach relies on neuroscience, neuro-linguistic programming and hypnosis to reconcile your mind and your subconscious. This approach allows you to activate changes more quickly because the brain functions at an increased capacity.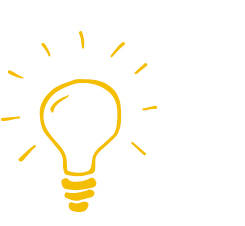 A solution-oriented approach
The Solution Mind approach leads you to develop a mindset oriented towards your solutions. It recognizes you as an expert of your life and all your experiences. Solution-focused questioning leads you to become aware of your resources and the solutions you have already implemented in the past, which you can use to address new changes and challenges.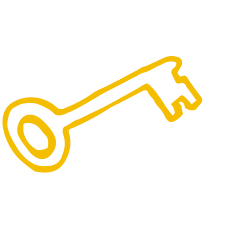 The accompaniment is based on coaching, and depending on the objective to be met, different tools will be used such as neuro-linguistic programming, hypnosis, the DiSC® behavioral model and horse-assisted coaching.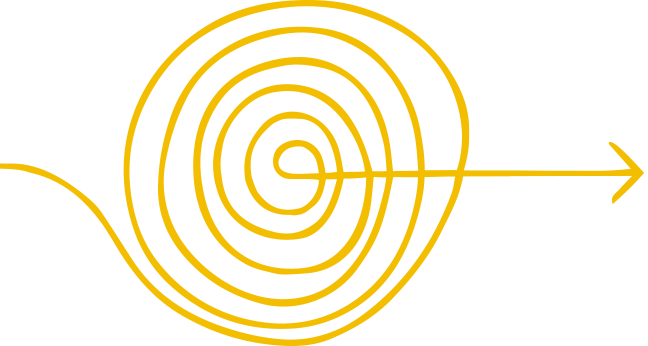 Neuro-Linguistic Programming (NLP)
When used during coaching, Neuro-Linguistic Programming (NLP) helps you develop successful behaviors by teaching you how to mobilize your resources and use your senses.
NLP proposes above all to mobilize the resources of our subconscious. These are made up of forgotten experiences or knowledge, as well as untapped gifts just waiting to be expressed. With NLP, you learn to reconnect with performance, that is to say with your creativity and your ability to adapt to a situation. A better understanding of the moments when you feel efficient and competent allows you to build a "toolbox" from which you can tap at your leisure to reach your goals.
Hypnosis
Hypnosis is an altered state of consciousness, between wakefulness and sleep, which is a natural state that we experience on a daily basis when, for example, we let the mind "escape" by watching the landscape pass by from a train, or by watching the flames of a fire dance. During a hypnosis session, we induce this altered state of natural consciousness. Throughout the modified state of consciousness, you are awake, you are in control of the situation: it is an invitation to a journey where you alone decide on the destination...
During the altered state of consciousness, your critical rational mind (the mind) gives way to your subconscious. Thus, instead of focusing on your problem (which you know very well) you use your imagination to become creative and find new solutions to your problem. This approach allows you to activate changes more quickly because the brain functions at a higher capacity.
Mindfulness
Mindfulness is defined by the intentional action as directing one's attention to experiences without judging them. Concretely, the development of mindfulness leads one to focus attention on the present moment, to be connected to one's sensations, to observe one's thoughts without judgment, with benevolence. This self-observation of our body and mind gradually frees us from our negative thoughts.
Developing mindfulness allows us to better manage stress, depression, anxiety, pain or addiction and above all leads us to manage our emotions. It helps us enjoy the present moment more. It's simply about living better.
Horse-assisted coaching
The Solution Mind approach offers coaching sessions and horse-assisted workshops for personal and professional development. Horse-assisted coaching is an essential method for developing self-knowledge, behavioral skills and communication for both companies and individuals. Discovering personal and professional development from another angle can initiate in-depth changes in just one day.
The DiSC® model
Better knowledge of others and yourself with the help of the DiSC® model
The DiSC® model describes how an individual acts and adapts to their environment. The DiSC® theory identifies four basic profiles: Dominance, Influence, Steadiness, Conscientiousness. These profiles, and their nuances, make each one of us a unique being with a description of our behavioral preferences and relational needs.
The use of DiSC® promotes a better knowledge of oneself and of others, leading to better communication with others. Thus, the DiSC® model allows us to implement strategies for success, adopt attitudes that meet the demands of the environment, and develop adaptability and flexibility. DiSC® is an essential tool for developing behavioral intelligence.
Applications of the Solution Mind approach
Solution Mind offers professional and personal development accompaniments.
Here are a few examples of professional development:
Leadership development
Team development
Behavioral competencies
Change management
Health and well-being at work
Burn-out prevention
Stress and emotions management
Self-confidence development
Work-life balance
Family and career
Here are a few examples of personal development:
Health and well-being
Self-confidence
Burn-out prevention
Stress and emotions management
Behavioral competencies
Change Begleitung
Change management
Hypno-coaching for expectant mothers
Family and career
Work-life balance
How does the Solution Mind accompaniment take place?
During a preliminary meeting, you tell me about your situation and I present the Solution Mind approach that we will apply to guide you towards your solution. The accompaniment is based on coaching, and depending on the objective to be met, different tools will be used such as neuro-linguistic programming, hypnosis, the DiSC® behavioral model and horse-assisted coaching.
Depending on your goal, you can choose between attending workshops, development programs, one-on-one coaching sessions or group coaching. Regarding coaching, a number of sessions is defined at the beginning of the course according to the objective to be attained. On average, the coaching consists of 6 to 12 one-hour sessions. After defining the objective, the coaching contract is written and the code of ethics is made available to you. The coaching is punctuated by a mid-term interview to check that the defined objectives are still appropriate and that you are on the right path. The last session is devoted to the end-of-coaching meeting to validate the end of the coaching. During this last session, you give me feedback on your experience and you project yourself into the future to apply the benefits of coaching to other areas and make them sustainable over time.
Connect,
Change
and Grow.